Our range of Labeling Machine, Packaging Machine, Shrink Film meet connectivity challenges in a wide array of environments and conditions. We work collaboratively and innovate globally. Moreover, we guarantee the quality of our products, since we deal only with authorized and reliable Labeling Machine manufactures. To find out more about our product, welcome visit other product profiles. If you have any questions about our Labeling Machine, or to place an order, please call our sales department and speak with any one of our professional representatives for further information.
We are proud to present our service features:
Complete shrink application for beverage, food, dairy, pharmaceutical, cosmetics, bottler production line. Range from tamper evident, cap seal, shoulder sleeve, overall length sleeve
PVC, PET, OPS, PE, PP packaging material and shrink label. Gravure printing for various graphic artwork.
Competitive prices.
Comprehensive and reliable after-sales service.
Worldwide agency to offer shrink solution in an international scale.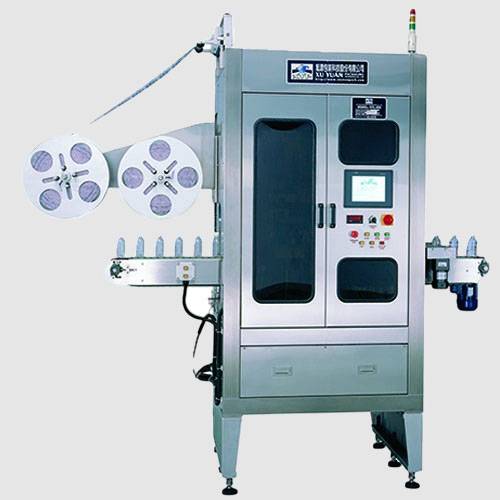 Laminated Film/ Pouch/ Shrink Label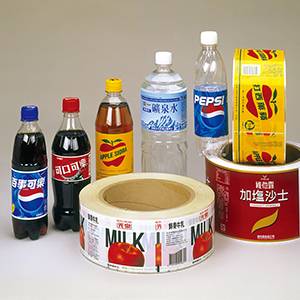 Do you need more information?
To provide you the best service, Please contact us.
Xu Yuan Packaging Technology Co., Ltd.'s mission is to enhance customer satisfaction through the delivery of high-quality products that meet world safety standards. The Labeling Machine is one of our best selling products, featuring its quality and competitive price. Please feel free to contact us if you are looking for a reliable Labeling Machine manufacturer. For more details about how to get in touch with our sales coordinator, please go to the "Contact Us" page.