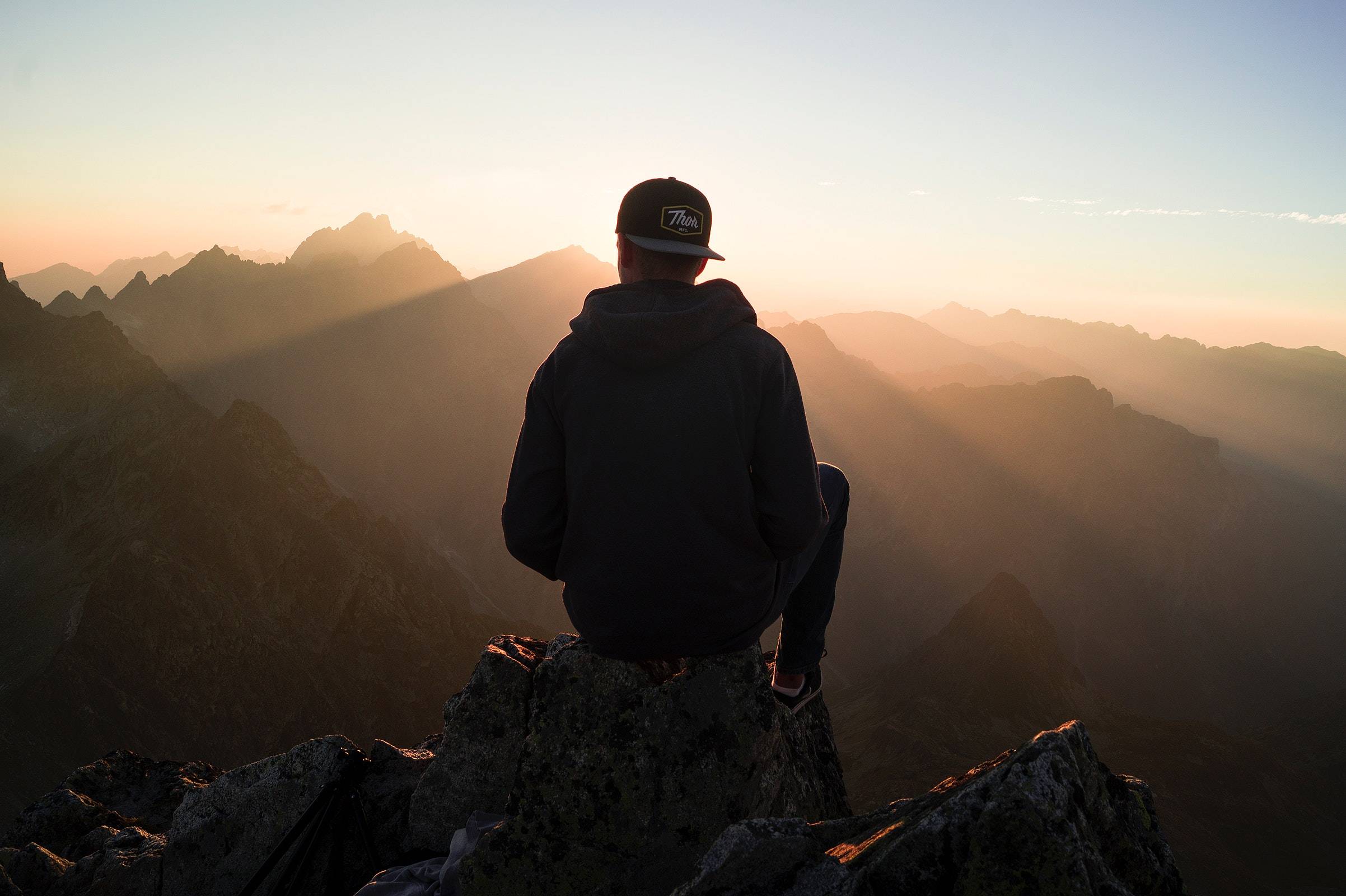 Caring for employees with the concept of "family culture", and is committed to providing employees with comprehensive and professional career development and planning.
Make the company's operation direction transparent, let each employee understand the profit and cost of failure, establish the concept of mutual benefit and mutual sharing, so as to stimulate the centripetal force of employees.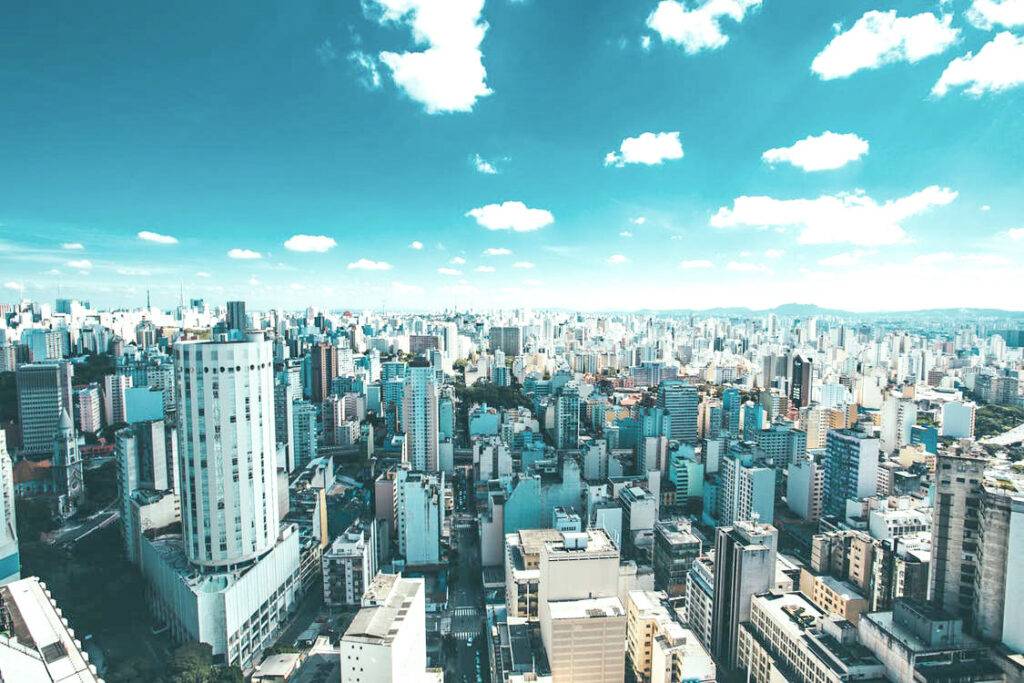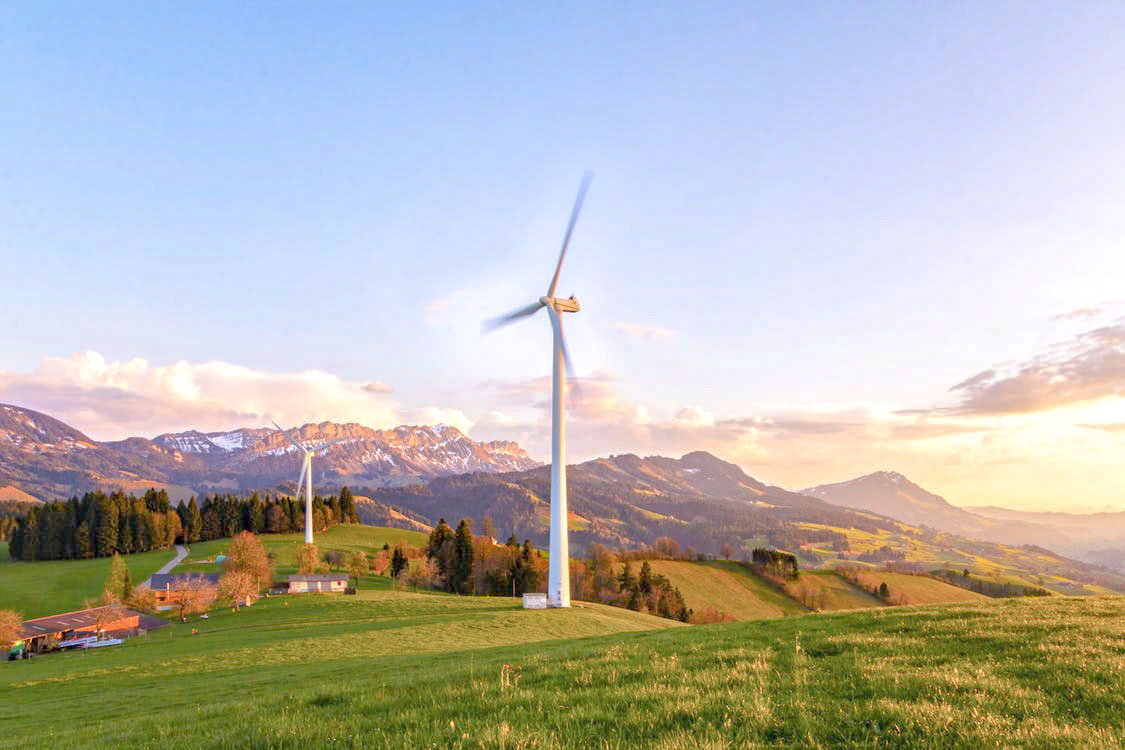 With the concept of customer first, quality first, and service innovation, we provide customers with first-class products and service quality, as the leader always at the forefront of the enterprise.
Environmental Sustainability
Energy saving, carbon reduction, net zero emissions are integrated into the operation plan, taking into account the spirit of economic interests, environmental sustainability, and social prosperity, and implementing the vision of environmental sustainability.